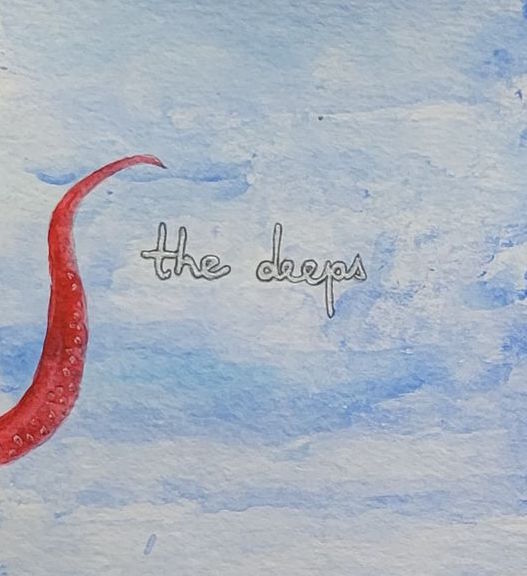 A quick glide through some stories of sea birds! This is an area where science is sometimes stranger than stories. It turns out there is a lot to talk about here, and I hope listeners will forgive some mild anthropomorphising. I don't actually think cormorants care whether or not they are the goths of the ocean. 
The book I cite repeatedly in this episode is The Fabled Coast, by Jennifer Westwood and Sophia Kingshill, and it is a great compendium of lore. 
The Practical Fantasists website can be found at https://practicalfantasists.wordpress.com and our radio comedy is at https://practicalfantasists.podbean.com. 
To get in touch with more stories of birds, or if there is a topic you would like to hear covered, just write to kmurraybergq@mun.ca, or message me on Instagram @galloussophisticate!